Inspirational people
Who have been the most inspirational people of the 20th Century?
[youtube http://youtu.be/VBGqlflIH5s]
We asked our teachers:
If you could meet anybody (dead or alive) who would it be and why?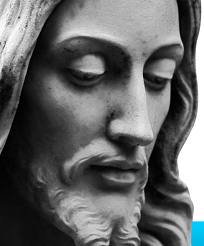 Ed:
Jesus Christ….. I think it´d be very interesting to know if he seemed like some other type of being… or Gautama Buddah…. someone who could tell me something useful
---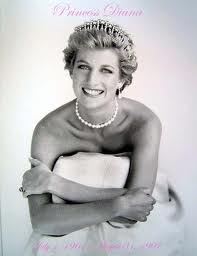 Tony:
Princess Diana for all the good work that she did.
---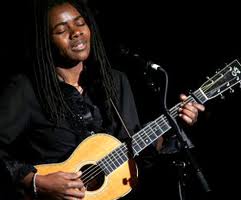 Lily:
Perhaps the most difficult question yet. Tracy Chapman is an idol, I´d love to meet her… or perhaps my maternal grandfather who sounded like a very interesting man. He died when my mum was 18. Both boring answers really, sorry!
---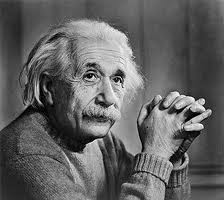 Marianne:
I would love to meet Albert Einstein, not only to quiz him about science but also because he was such a fun person and had met so many other people in his life time. I´m sure he would have anecdotes and stories about everyone from Marilyn Monroe to Adolf Hitler!
---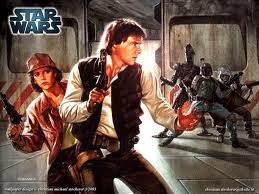 Janet:
Hans Solo. He is absolutely gorgeous and he's the coolest, most adventurous, daring pilot I've ever heard of.
---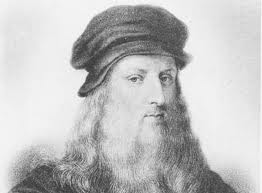 Cliff:
Leonardo Da Vinci, to learn the secrets of one of the greatest minds.
---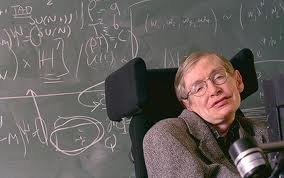 Amanda:
Steven Hawkins, because he has one of the most powerful minds of our time. He also has the ability to explain very complicated concepts in a comprehensive way.
---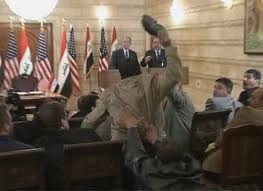 Niall:
I'd like to meet Muntadar al-Zaidi, the guy who threw a shoe at George Bush at a press conference in Iraq, and shake his hand. Brilliant!
---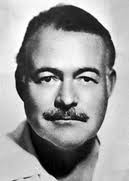 Elisabeth:
It would be cool to meet Ernest Hemingway, just to see if he's the same as his reputation.
---