Today School Teachers' Favourite Smells
We asked our teachers:
What is your favourite smell?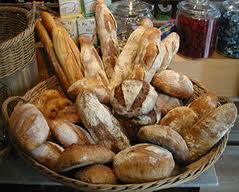 Ed:
I dont know…. vegetation… in general, sometimes when its very dry, or other time when its wet or freshly cut…,  the smell of the street when it rains just a little on a warm evening…., bread…, to name a few… I'm big into smells!
---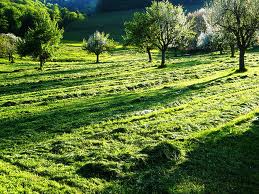 Tony:
The first cut grass of spring as it signals the end of winter and the beginning of longer warmer summer days.
---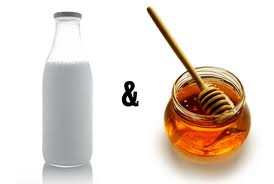 Lily:
I love the smell of hot milk and honey in winter, sweet and comforting.
---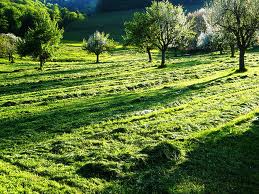 Marianne:
Freshly cut grass because it means its springtime and hot weather and summer is coming!!!!! Yeah beach time!
---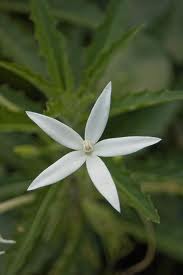 Janet:
A white flower from Bali, whose name I have no idea. Sorry..! Its perfume goes straight to your soul. Its intoxicating! In a good sense, of course! It reminds me of paradise. Wherever that is!!
---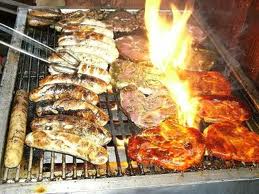 Cliff:
I love the smell of a barbecue because I connect it with relaxing and having a good time, and of course there is going to be some tasty food on it!
---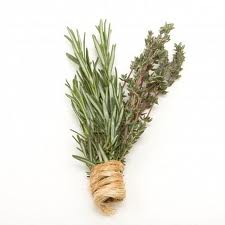 Amanda:
Fresh Rosmary and Thyme because the air in our mountain hidaway always smells of these herbs.
---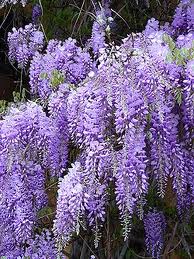 Natalie:
I really love the smell of flowers, especially a kind called wisteria because we used to have a wisteria bush in our garden when I was a child and that smell always brings back lots of nice memories.
---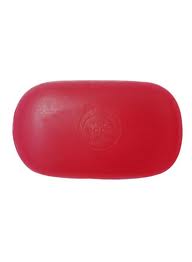 Niall:
Strawberry soap. I don't know why, but I like it even more than the smell of real strawberries!
---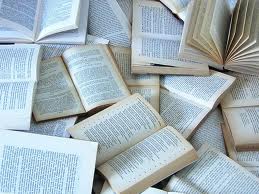 Elisabeth:
That new book smell.
---