New Cambridge First (FCE) Speaking Simulation on Youtube!
Hi folks!
Check our new "FCE Karaoke video" on youtube: https://youtu.be/qVcmHa90LEM
In this new video, Sophie will ask you real exam questions and give you the official amount of time to answer them. This way you will get a very good feeling for the real exam.
Watch it with your exam partner (if possible) to make the most of it. You can also record yourselves with your mobile phones
so that you can hear your own mistakes and learn from them! 👍👍🤗
Keep calm and pass the First Certificate! 💪💪🤩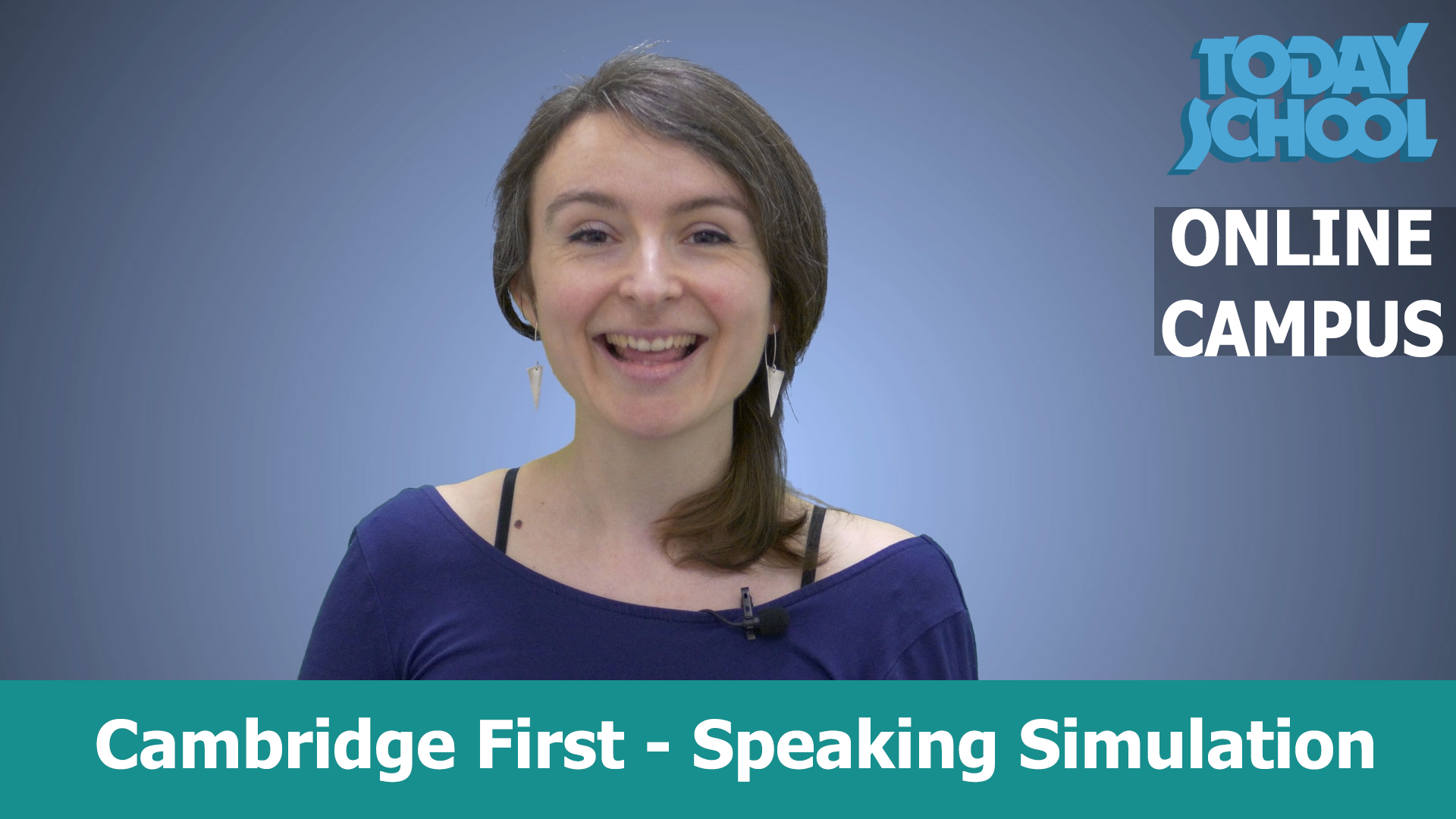 And if you enjoy the video, please rate it and share it so that other people can enjoy it too.
Thank you!