English teachers' Barcelona
We asked our teachers…
Where is your favourite place in Barcelona?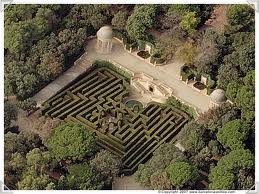 Ed:
I suppose it would have to be the beach, but I'm not sure which one I would choose… or the labyrinth park up at the top of the city.
---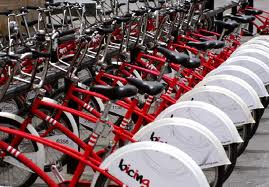 Tony:
Any Bicing station. They are an oasis of transport for me. I think it's a great system for people to get around the city without polluting it.
---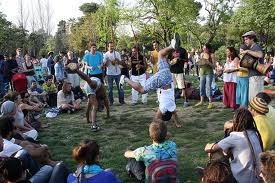 Lily:
The Cuitadella on a Sunday afternoon. People are there in groups having a laugh with their mates, playing guitar, singing, doing circus tricks. It has a great vibe.
---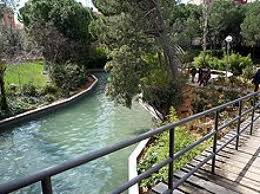 Marianne:
Parc Pegaso
This is where I spend at least 2 hours a day , walking through the park and round the lake with my dog! What a luxury to have such a beautiful park near.
---
Janet:
I'm absolutely unforgivable for I don't have a favourite place. Barcelona is a great city but…I simple love where I live. It's a nice quiet area.
---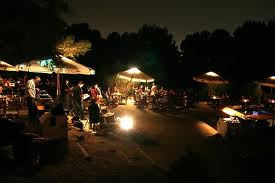 Cliff:
An outdoor bar in the forest on Montjuic, because it is in the middle of nature, plays good music and has great views of the city's port.
---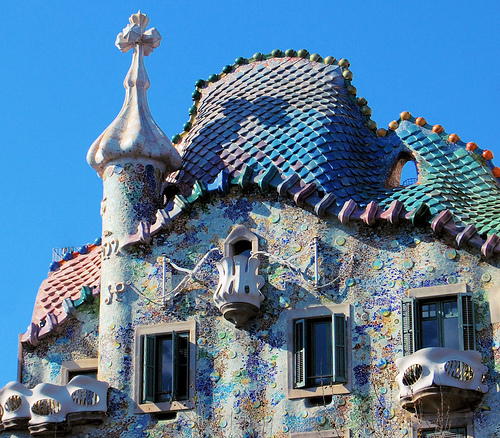 Amanda:
Casa Batllo, because I used to work near it in the mornings. It is beautiful in the morning sun before all the tourists congregate around it.
---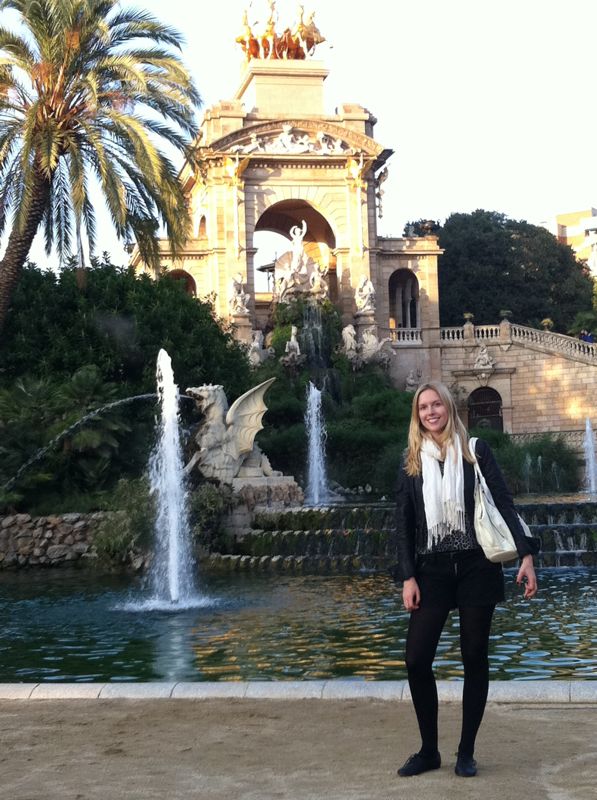 Natalie:
There are too many cool places in Barcelona for me to have a favourite, but I really like the Parc de la Ciutadella, the Arc de Triomf and the Born.
---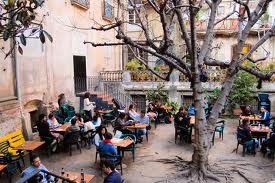 Niall:
My favourite place in Barcelona is a secret bar in the city centre. To get to it you have to go through a shop to the door at the back. It's in a little terrace with trees and it's always quiet and relaxing, which is amazing because just outside is a really busy shopping street.
I can't tell you where it is, though, because then it wouldn't be a secret!
---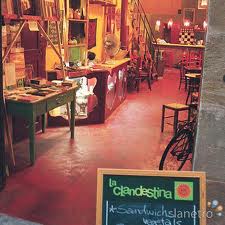 Elisabeth:
There's a tea-shop in the Gothic quarter which sells amazing Moroccan teas, I think it's called El Clandestino. They also have free WiFi.
---
---